Yamaha is gearing up to launch two of its highly awaited motorcycles, the R3 and the MT03, in the Indian market. The official launch is slated for the middle of December, promising to add more excitement to the Indian motorcycle enthusiasts' year-end festivities.
Yamaha's new launch strategy
Details about the launch strategy have surfaced through a leaked document circulating among dealers. Yamaha is strategically opting to make the R3 and the MT03 available exclusively through select dealers who meet specific criteria for the display, sale, and service of these high-performance bikes.
The Japanese manufacturer plans to streamline the booking process by accepting reservations solely through the brand's official website. Upon receiving a booking, Yamaha will then facilitate the process by forwarding the order to the designated dealer. Although the official list of dealers is yet to be disclosed, insiders suggest that this information will be unveiled before the end of the current month.
Yamaha's strategic re-entry in India
This move marks Yamaha's strategic re-entry into the Indian market with the R3, which had been phased out a few years ago. Despite its relatively high pricing, the R3 had garnered a dedicated fan following. Yamaha recognized a shift in consumer preferences, with customers of the current R15, FZ, and MT15 models seeking more powerful options and gravitating towards competitors like KTM and Kawasaki.
In response to this evolving market dynamic, Yamaha has decided to reintroduce the R3 and introduce the MT03 to cater to the growing demand for higher-powered motorcycles in India. The move is expected to not only rekindle Yamaha's presence in the premium segment but also provide Indian riders with a compelling alternative in the performance bike market.
Launch timelines of the Yamaha YZF-R3 & MT-03
Enthusiasts and potential buyers are eagerly awaiting further details, including the official list of dealers and the pricing of the R3 and MT03. As the countdown to the mid-December launch begins, Yamaha's re-entry into the Indian high-performance motorcycle segment is poised to make waves and shake up the competition.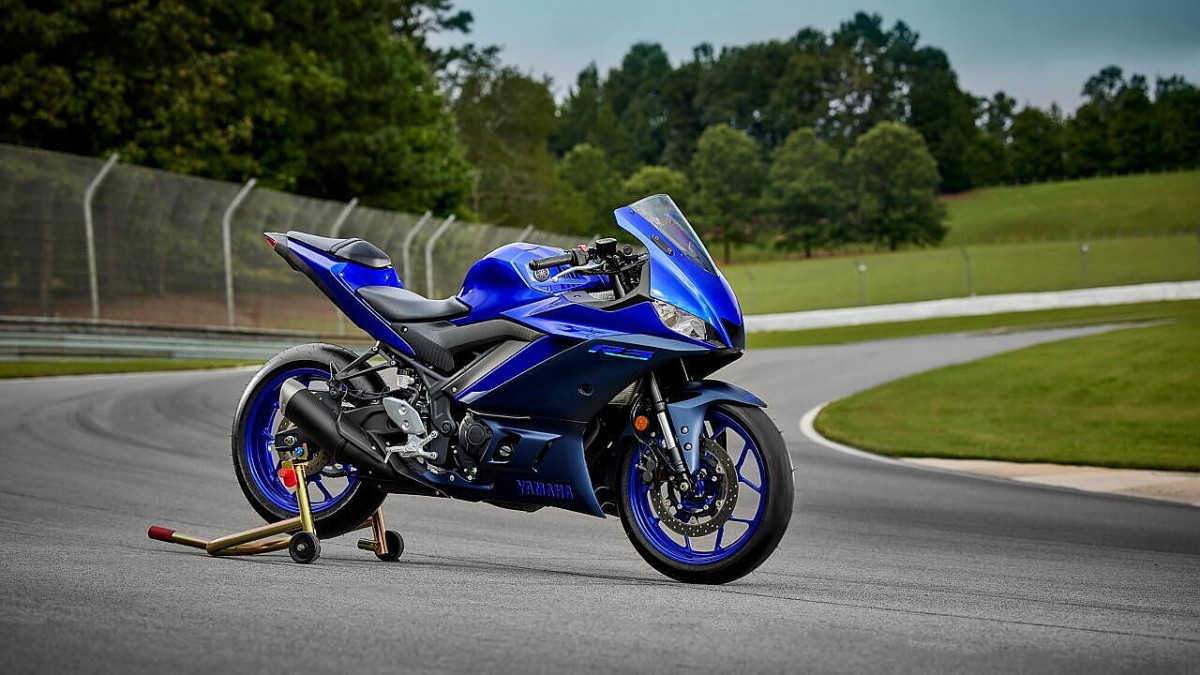 Also Read – Yamaha reveals updated MT-09 SP with new features.