Iconic sports car manufacturer Lotus Cars has officially entered the Indian market. The British brand has started its journey with the launch of its Eletre R electric hyper-SUV. The Eletre is the first of a new breed of pure electric SUVs from Lotus, and it brings the brand's heritage of engineering excellence to a new segment.
Lotus Eletre R : More Details
The Eletre is available in six exterior colours and six interior choices. Customers can also further customise their car with a variety of option packs. These include the Lotus Dynamic Handling Pack, Ceramic Brake Pack, Executive Seat Pack, Comfort Seat Pack, Carbon Fibre Pack, Extended Carbon Fibre Pack, and Interior Carbon Fibre Pack. Two Advanced Driver Assistance Systems (ADAS) Packs are also available – the Parking Pack and a Highway Assist Pack.
The Eletre R is the most powerful version of the Eletre. It comes with a dual-speed powertrain that produces 905 HP and 985 Nm of torque. This allows it to accelerate from 0 to 100 km/h in just 2.95 seconds. The Eletre R also has a maximum range of 490 km.
In addition to the Eletre R, Lotus will also be launching the Eletre and Eletre S in India later in 2024. These two models will have a single-speed powertrain that produces 603 HP and a maximum range of 600 km.
All three Eletre models come standard with a host of features. These include five drive modes, active air suspension, torque vectoring, matrix LED headlights, active front grille, and 22-inch 10-spoke forged wheels. The premium cabin includes wireless smartphone charging, 12-way electrically adjustable front seats and more. Furthermore, the occupants will also benefit from a four-zone automatic climate control and a 1,380-watt, 15-speaker KEF Premium Audio system.
LIDAR-tech in the Lotus Eletre
The Eletre is also the first production car to feature deployable LIDAR technology. This supports end-to-end autonomous driving (AD) technology. Further, Integrated OTA software update capability ensures the system will be fully ready when individual market regulations allow for the more advanced levels of AD.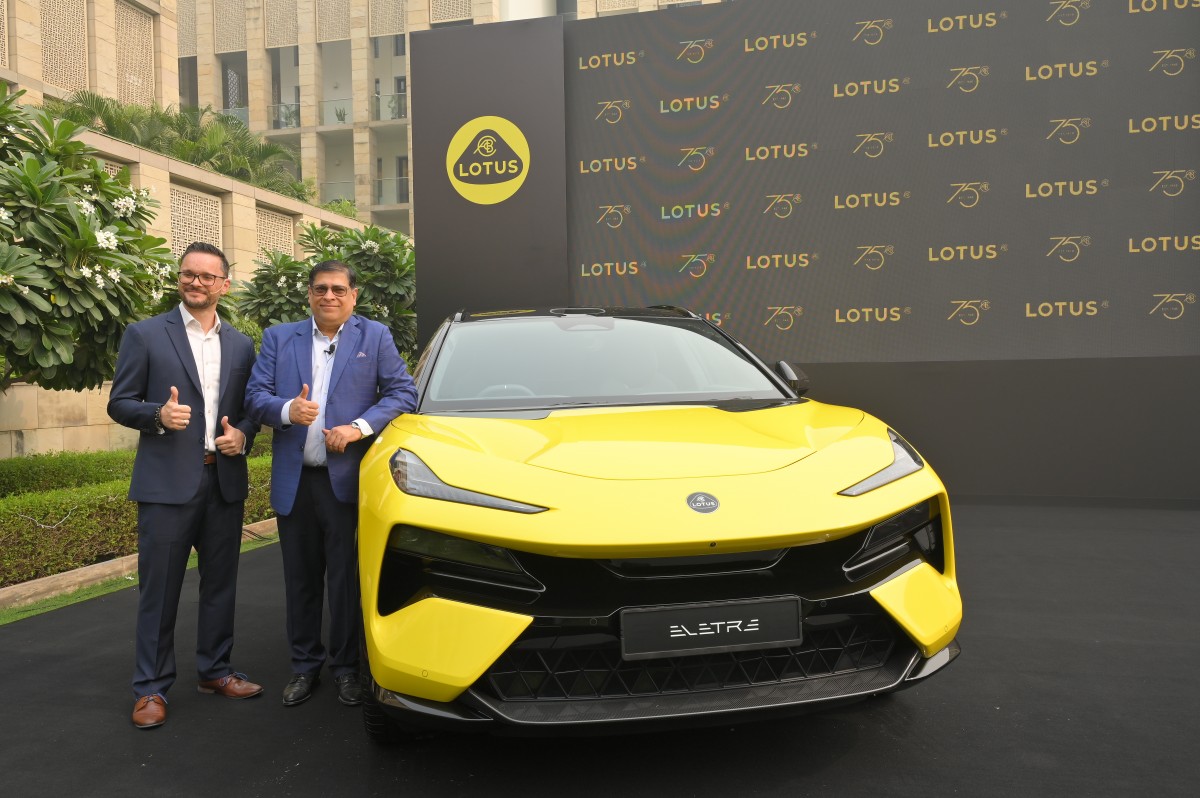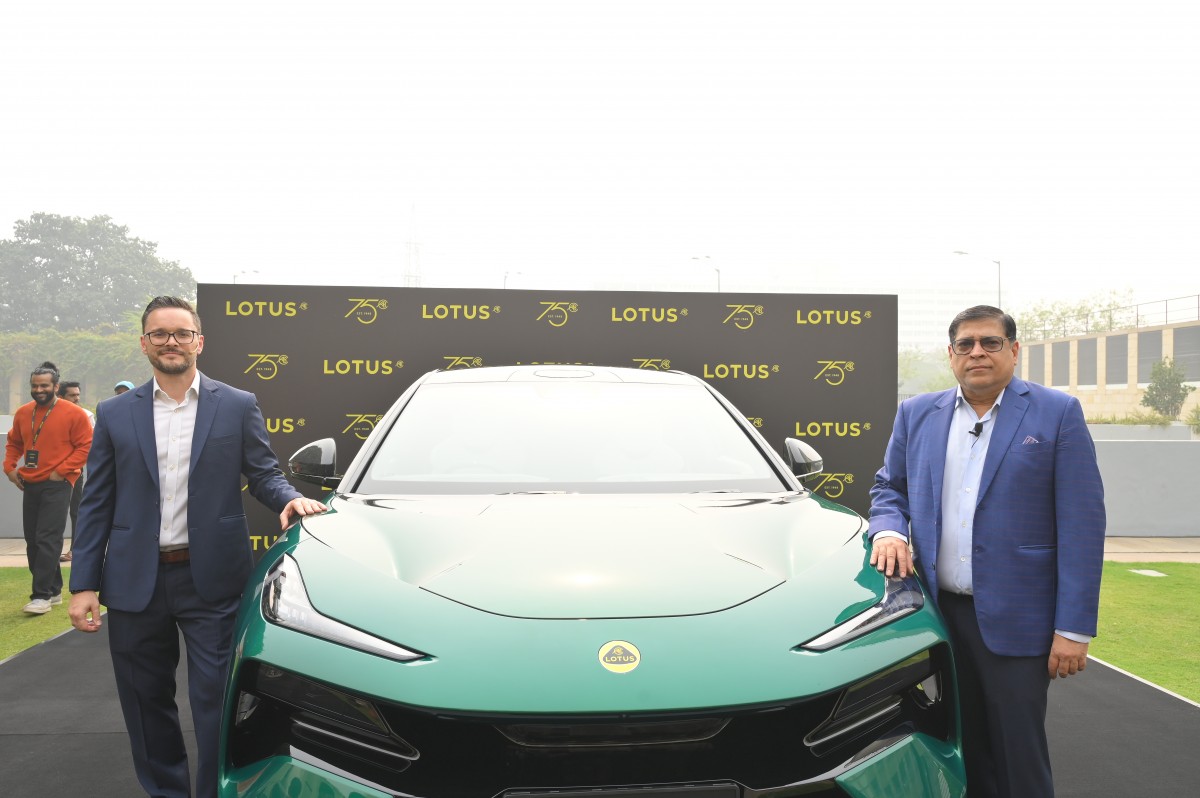 Also Read – Lotus reveals Eletre EV, brands first ever SUV.