Kawasaki has set its sights on expanding its presence in the thriving mid-capacity motorcycle sector. To this end, the company is introducing not one, but two new offerings: the Z500 and the Ninja 500. Both bikes, unveiled at the EICMA show, are A2-compliant, making them accessible to a wide range of riders. The standout feature of these newcomers is the shared twin-cylinder motor, a powerful and efficient engine that promises an exciting ride.
What's new in the new Z500 and Ninja 500?
The heart of both the Z500 and Ninja 500 is Kawasaki's new twin-cylinder, water-cooled engine. This is complemented by an Assist and Slipper clutch for seamless gear changes. Nestled within a lightweight trellis chassis, these bikes are engineered to deliver agile handling, making them suitable for beginners and experienced riders alike. Kawasaki emphasizes that the bikes offer predictability and intuitiveness for newcomers, while also catering to the demands of seasoned motorcyclists.
Kawasaki Z500 : More Details
The Z500 comes equipped with an LCD screen, but its Special Edition variant steps it up with a vibrant color TFT screen. This enhancement not only provides riders with access to Kawasaki's Rideology App but also includes a futureproof USB-C outlet. The Special Edition Z500 boasts additional features like an under-cowl and distinctive livery, ensuring it stands out in a crowd.
Kawasaki Ninja 500 : More Details
In the case of the Ninja 500, Kawasaki's engineers have retained the trellis chassis and the same twin-cylinder, water-cooled engine. However, they have infused it with a sporty aesthetic inspired by Kawasaki's larger sports bikes. The Ninja 500 adheres to European A2 license regulations and offers customization options, including an Ergo-fit high seat that can increase height by 30mm. Kawasaki is also promising a range of accessories to tailor the Ninja 500 to individual preferences.
Special Edition Variants
For riders seeking an extra touch of sophistication, both the Z500 and Ninja 500 are available in Special Edition versions. These variants feature unique liveries, TFT screens, USB-C outlets, and come with keyless ignition as standard. With this dynamic duo, Kawasaki aims to capture the attention of motorcycle enthusiasts and reinforce its position in the competitive mid-capacity segment.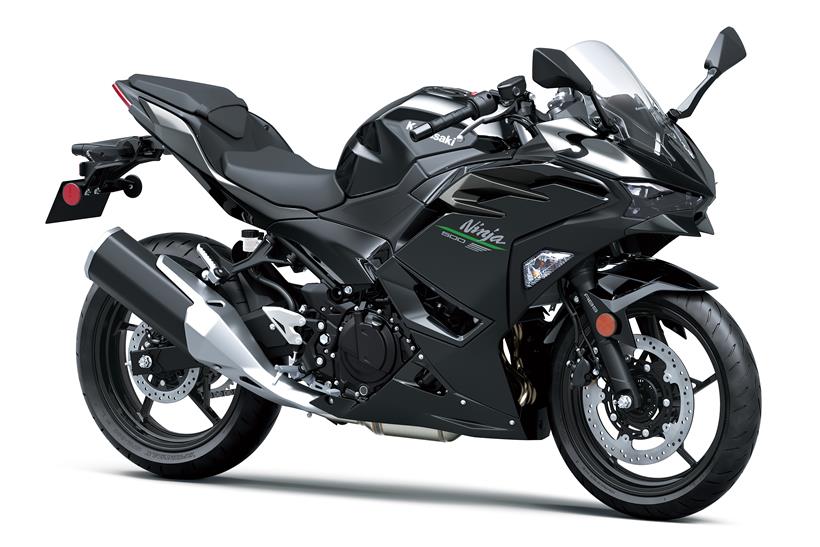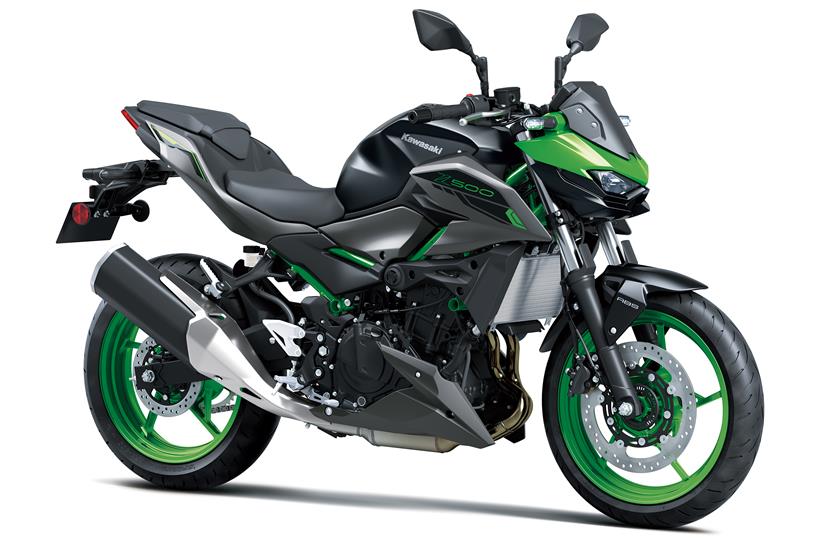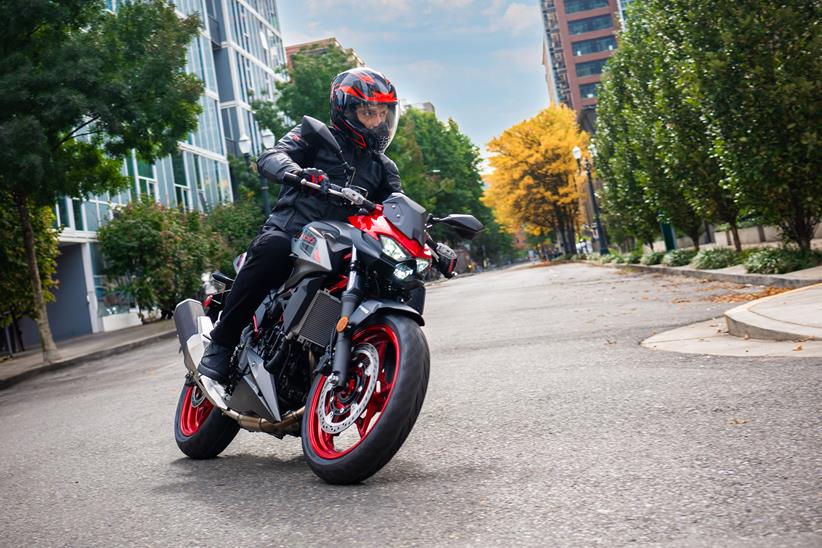 Also Read – Kawasaki reveals Z7 Hybrid naked sports bike.