Hero MotoCorp has revealed a new off-road electric motorcycle, the Concept Lynx. This takes inspiration from the medium-sized spotted wild cat, the Lynx. Lynx is renowned for its remarkable climbing abilities.
Lynx Design : Inspired by Nature
The Concept Lynx boasts a design that mirrors the tenacity and agility of the lynx cat. Its robust and agile frame is tailor-made to tackle the most challenging trails and terrains. The motorcycle's aesthetics give it a distinctive, fierce appearance, commanding respect in outdoor environments. Featuring a patent-pending suspension geometry, this vehicle ensures superior weight distribution, enabling it to handle rough terrains with ease. The aforementioned innovative frame construction provides exceptional front-to-rear weight distribution, resulting in unparalleled handling characteristics.
Performance of the Lynx Concept
Beneath its rugged exterior, the Lynx conceals a high-performance electric motor designed to deliver outstanding power and torque right from 0 RPM. Whether conquering steep inclines, navigating rocky paths, cutting through sand, or traversing muddy trails, this motorcycle rises to every challenge. Its instant torque and quiet operation, characteristic of electric motors, open new possibilities in both natural and residential areas, without causing any disturbances.
Not to mention, the Lynx weighs in at just 82 kg, which makes the bike more agile. The weight is properly distributed which gives better handling on rough terrain as well.
Technological Advancements of the Lynx
The Concept Lynx comes equipped with state-of-the-art technology, including a mobile app that allows riders to customize parameters such as regenerative braking and traction control. This level of customization ensures a tailored riding experience, enhancing both safety and enjoyment on any terrain.
In addition to its outstanding performance and innovative design, the Concept Lynx contributes to a greener future. Being an all-electric vehicle, it produces zero emissions, making it an eco-friendly choice for enthusiasts who care about the environment.
The Future of Off-Road Riding:
That said, the unveiling of the Concept Lynx marks a significant milestone in the world of off-road motorcycles. With its perfect blend of power, agility, and eco-consciousness, this vehicle promises a thrilling riding experience while treading lightly on the planet. Furthermore, as the demand for sustainable transportation solutions continues to rise, the Concept Lynx stands at the forefront, leading the way into a new era of off-road adventures.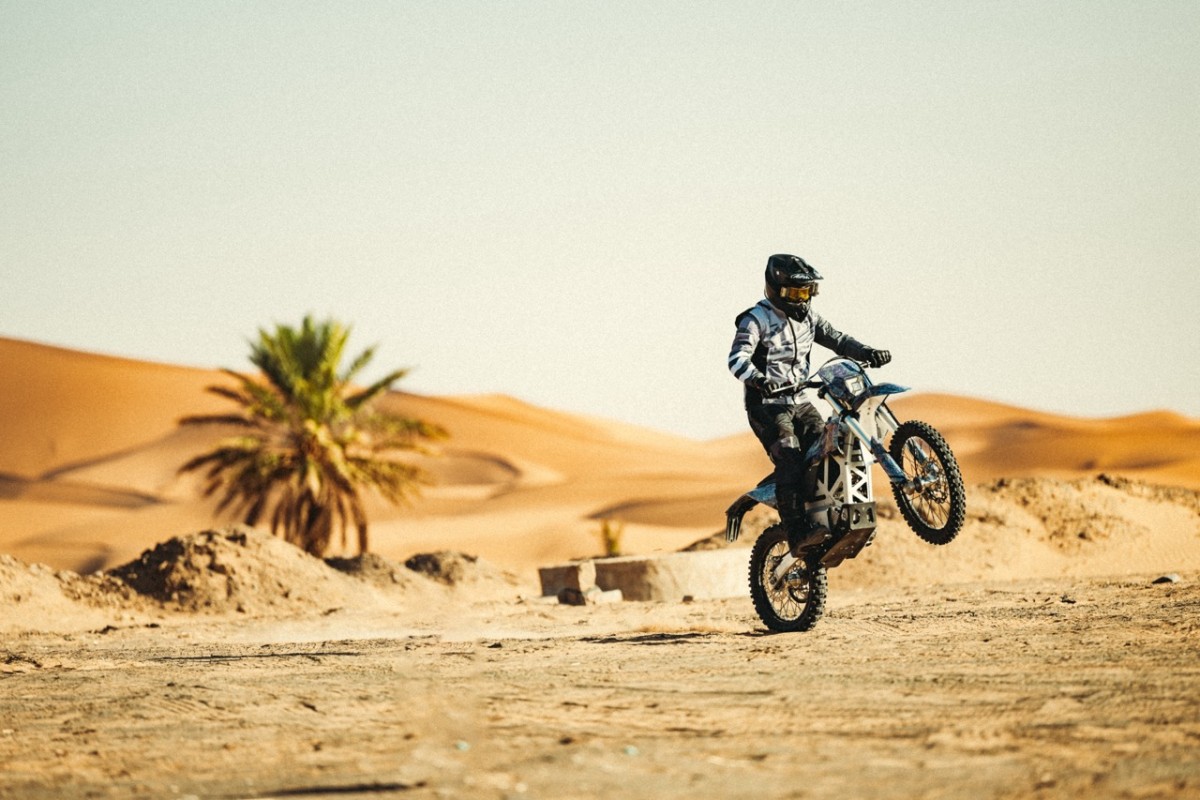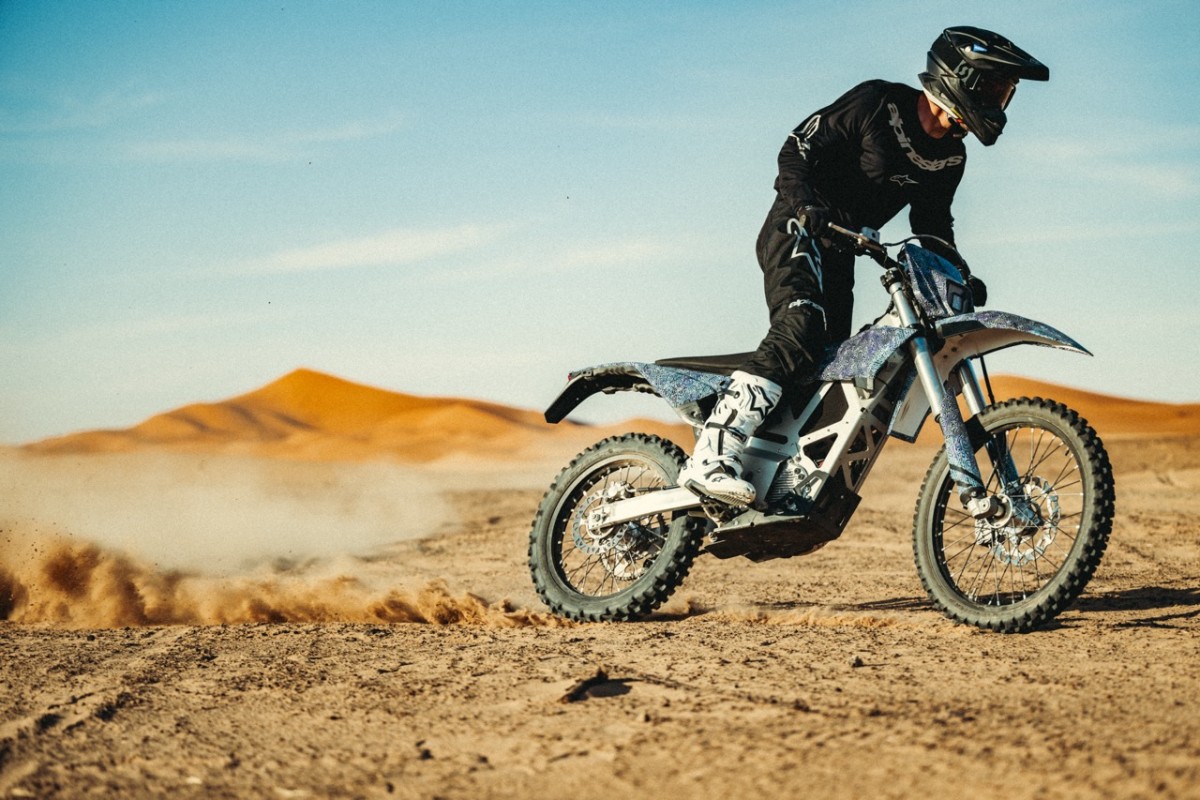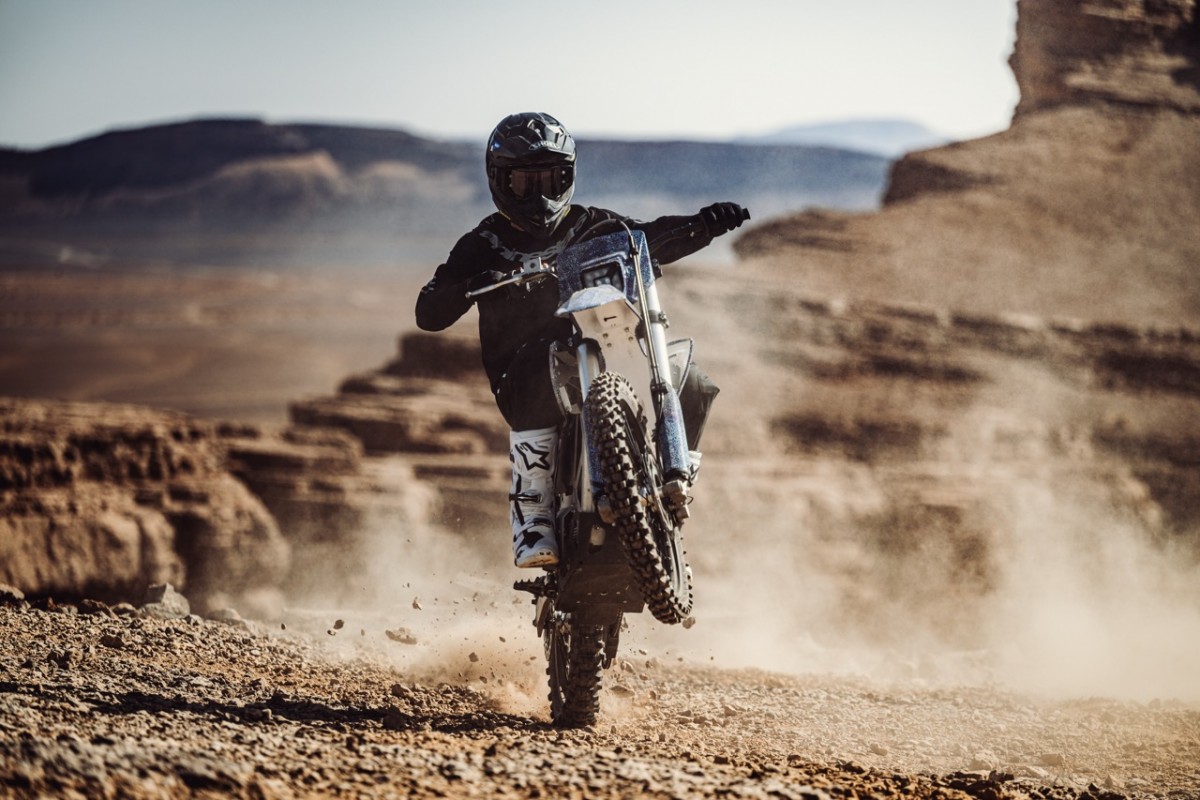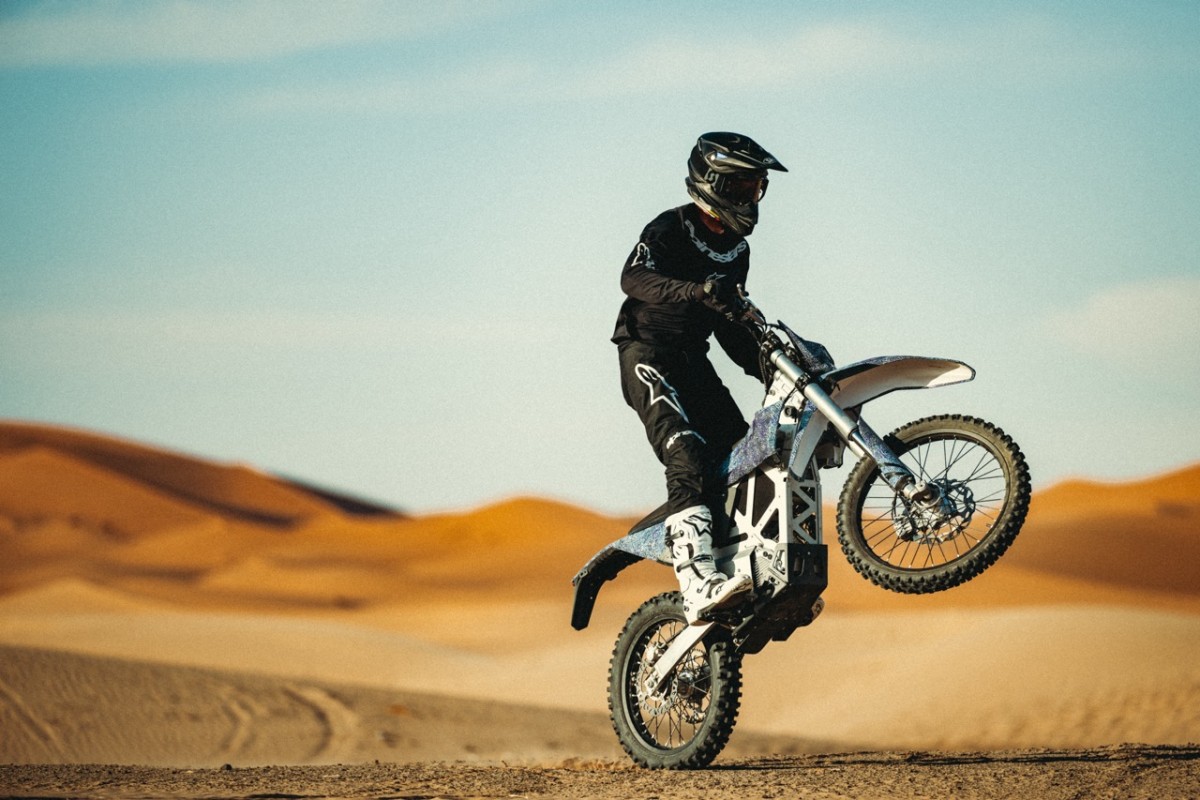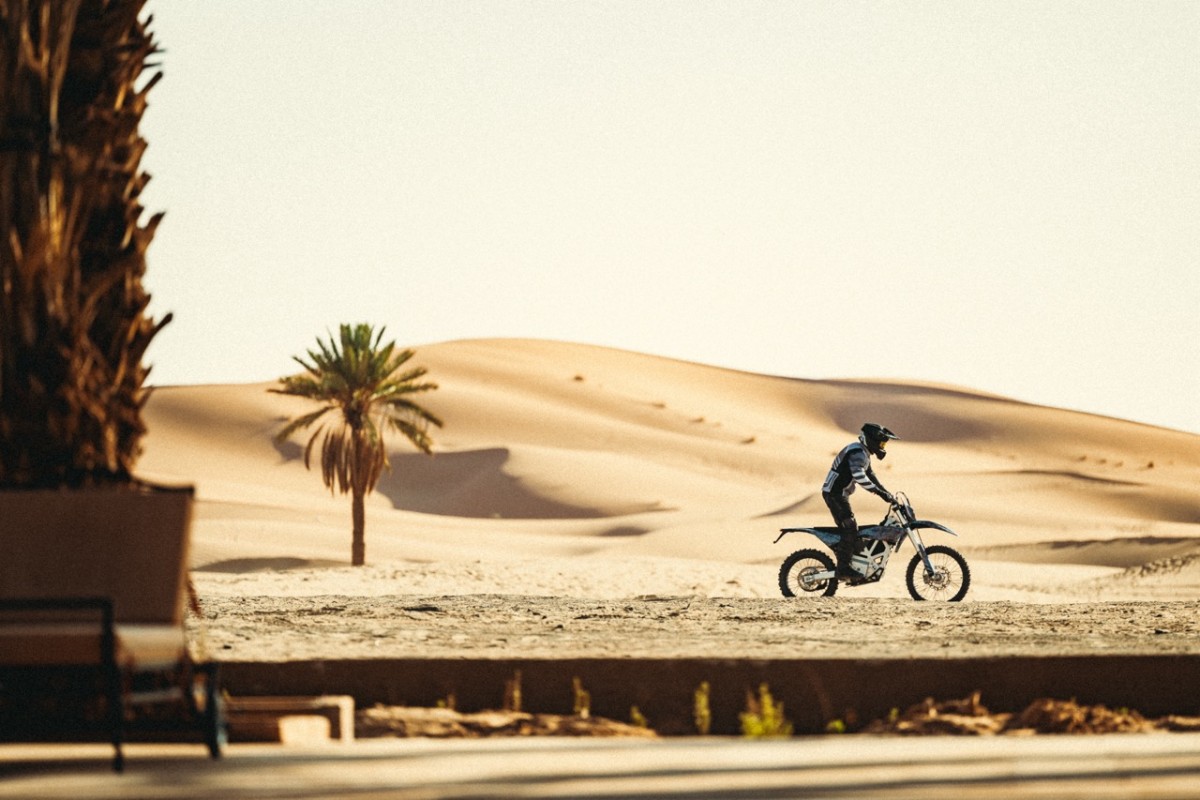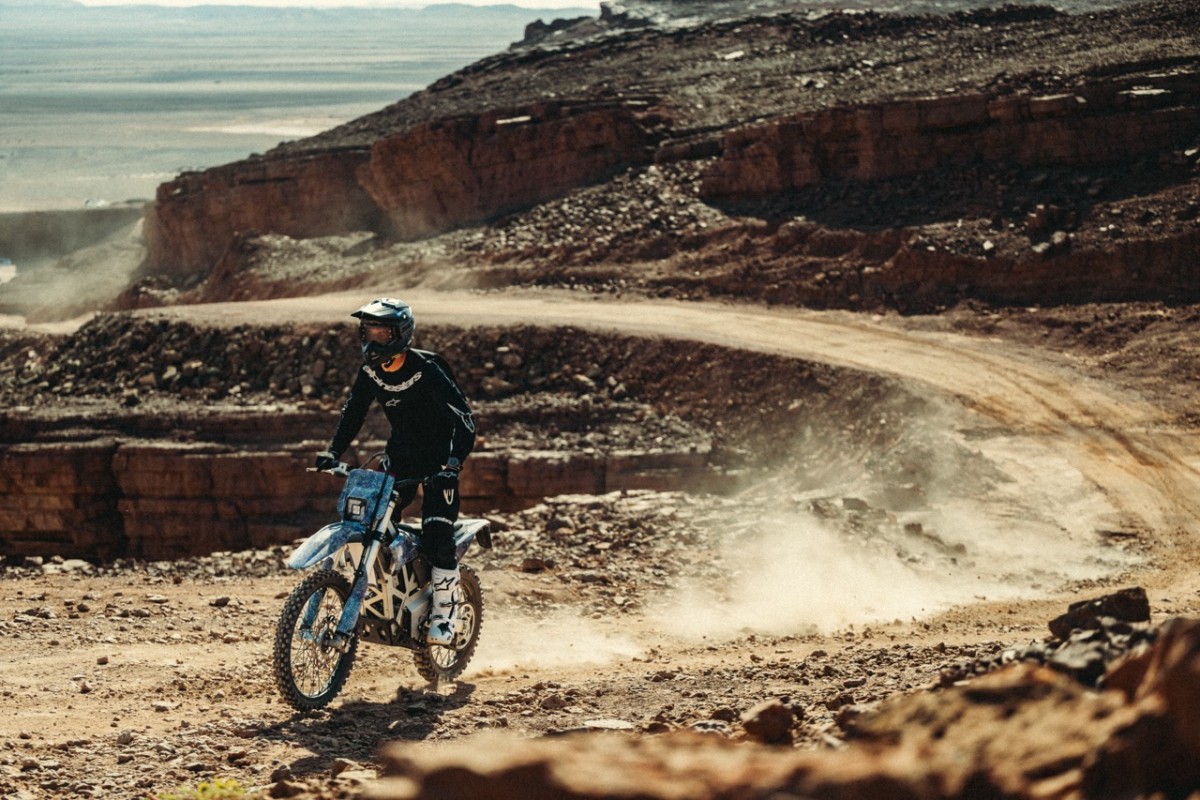 Also Read – Hero MotoCorp reveals Vida V1 Coupe electric scooter.