Hero MotoCorp has unveiled the Vida Concept Acro. It is a new entry-level electric motorcycle concept for children. The Acro is designed to grow with the child, with an adjustable frame that can be adapted to three different sizes. The bike also features a patent-pending adjustable mechanism, This allows the user to adjust the seat height, bike length and handlebar position.
Hero MotoCorp Concept Acro
The Acro uses batteries that can be easily swapped and shared, making it a convenient and cost-effective option for parents. The bike also has a number of safety features. Few of these include an app and digital control with customisable speed settings, geo fencing and a quick disable button.
The Acro is a low-maintenance design, making it a hassle-free option for parents. Furthermore, the bike's electric motor is also quiet as well. Hence the Acro is environmentally friendly and less disruptive to the surroundings.
The Vida Concept Acro is a unique and innovative electric motorcycle concept for children. The bike's adjustable frame and features make it a versatile and adaptable option. Hence Acro can grow with the child, providing them with years of fun and adventure.
Hero MotoCorp : More Details
Hero MotoCorp, headquartered in New Delhi, India, is the world's largest manufacturer of motorcycles and scooters. It has sold more units than any other company each year for the past 22 years. The company has sold over 112 million motorcycles and scooters since its inception. Currently, Hero sells its products in 47 countries across Asia, Africa, the Middle East, and Latin America.
Hero MotoCorp has eight state-of-the-art manufacturing plants, including six in India and one each in Colombia and Bangladesh. The company also has two world-class R&D centers, the Centre for Innovation and Technology (CIT) in India and the Tech Centre Germany (TCG) near Munich.
Hero MotoCorp is a major supporter of sports, sponsoring teams and athletes in golf, football, field hockey, cricket, and motorsports. The company's global corporate partner is Tiger Woods, a 15-time major winner.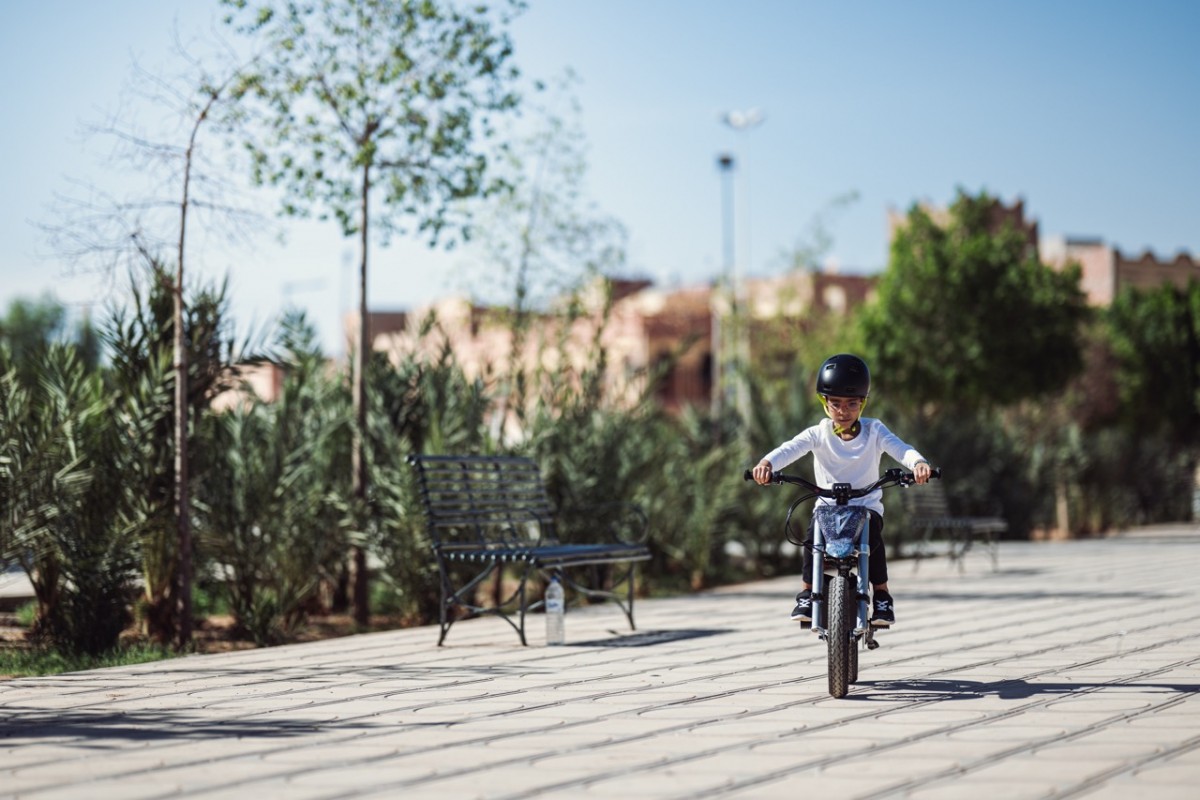 Also Read – Hero MotoCorp reveals Concept Lynx electric off-road motorcycle.