Tata Motors has announced a strategic partnership with its subsidiary, Jaguar Land Rover. As part of the deal, Tata will adopt the latter's innovative Electrified Modular Architecture (EMA). This collaboration aims to accelerate Tata Motors' transition to electric vehicles (EVs), with the upcoming premium EV, Avinya, set to benefit from this advanced technology.
Tata Avinya : More details
Tata's Avinya, slated for a 2025 release, will leverage JLR's born-electric EMA platform, representing a significant stride in Tata Motors' EV roadmap. This collaboration encompasses licensing agreements between Tata Passenger Electric Mobility Ltd (Tata's EV subsidiary) and Jaguar Land Rover, facilitating the utilization of JLR's EMA platform for Tata's forthcoming EV lineup. The arrangement encompasses electrical architecture, electric drive units, battery packs, and manufacturing expertise, crucial components for developing Tata's future EV models.
What is the JLR's EMA platform?
Jaguar Land Rover's EMA platform, introduced in 2021, represents a paradigm shift in EV architecture. Engineered with an emphasis on advanced driver assistance systems, extensive cloud connectivity, and interoperability with other vehicles and infrastructure, the EMA platform sets a new standard in EV technology. The platform's flat floor design optimizes interior space, accommodating batteries of various chemistries. Additionally, the EMA platform offers features like Software Over The Air (SOTA), Level 2+ autonomy, and ultrafast charging technologies.
Cost awareness of Tata EVs using EMA platform
To ensure cost competitiveness while retaining premium positioning, Tata Motors plans to localize the EMA architecture in India. While the initial batch of EMA-based vehicles will be produced in JLR's Halewood plant in the UK from late 2024, Tata Motors' localized production is expected to commence with the Avinya series in 2025.
This joint venture marks a significant milestone in Tata Motors and JLR's collaboration, highlighting their commitment to innovation and sustainable mobility solutions. As the automotive landscape continues to evolve, this partnership positions Tata Motors as a key player in the global shift toward electric mobility.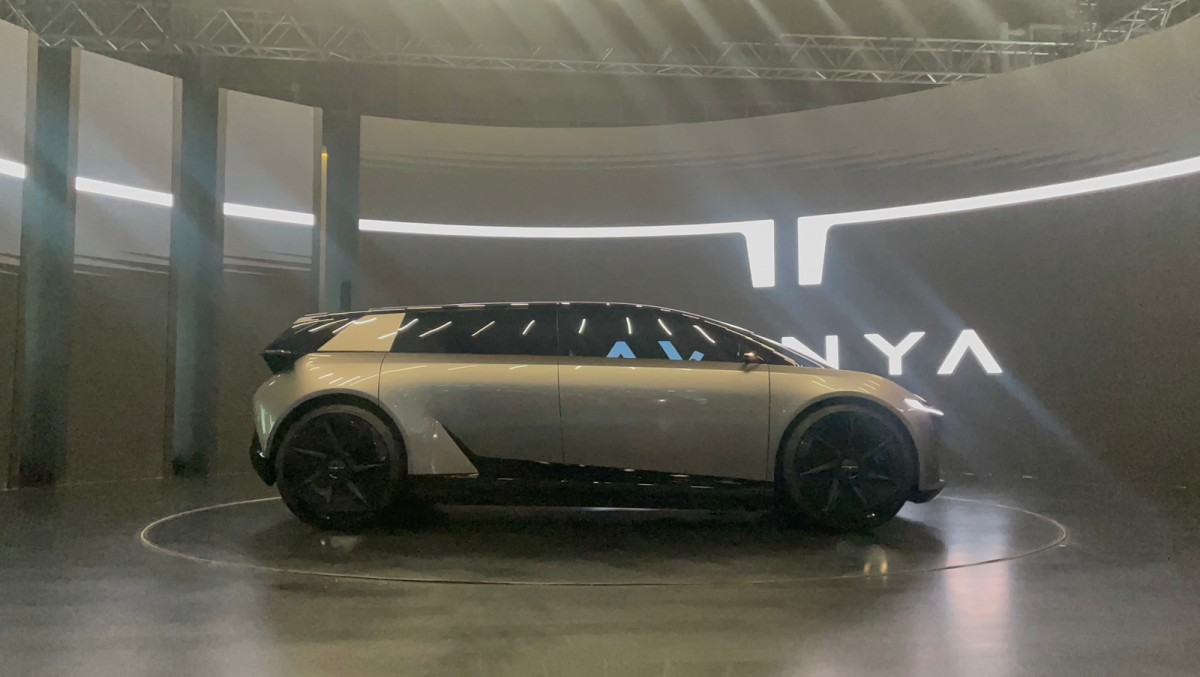 Also Read – Tata Harrier.EV will launch before a petrol engine option is ready.