In a groundbreaking moment at the EICMA Motor Show 2023 in Milan, Italy, Royal Enfield has a big announcement for us. The legendary motorcycle manufacturer with a rich heritage spanning 122 years, introduced its first-ever electric vehicle design concept. The unveiling of the Royal Enfield Electric Himalayan Testbed signifies the company's foray into the electric vehicle domain, marking a significant milestone in its evolutionary journey.
Royal Enfield Him-E : More Details
Inspired by the spirit of pure motorcycling and drawing design cues from the original Himalayan, the Electric Himalayan Testbed represents Royal Enfield's vision of sustainable exploration for the future. It offers a captivating glimpse into what a Royal Enfield electric adventure tourer could become, embodying innovation, sustainability, and the essence of authentic motorcycling.
Building upon the legacy of the Himalayan brand, the Electric Himalayan Testbed is a testament to Royal Enfield's commitment to preserving the spirit of adventure and exploration in the Himalayas for future generations. Developed alongside the All-New Himalayan, this electric concept motorcycle is part of a broader sustainable ecosystem designed for exploration and adventure in the Himalayas. From green charging pit-stops to responsible travel initiatives, community-building efforts, and collaborations with UNESCO to preserve the region's cultural heritage, Royal Enfield envisions a comprehensive approach to sustainable mobility.
Electric Himalayan Testbed
The Electric Himalayan Testbed is more than just a design concept; it embodies Royal Enfield's vision for sustainable travel in the Himalayas. Designed as a silent yet powerful medium to enhance the connection between riders, machines, terrain, and communities, the motorcycle combines innovation with a deep understanding of the unique Himalayan experience.
The Electric Himalayan Testbed has been meticulously crafted, employing rapid prototyping and iterative design methodologies to push the boundaries of what's possible. It integrates Royal Enfield's design ethos, blending the simplicity and spartan character of the Himalayan with the advantages of an electric powertrain. The motorcycle features an in-house designed battery box that serves as the main structural element, incorporating generative design and innovative materials like Organic Flax Fibre composite bodywork.
Unlike conventional approaches that focus solely on battery capacity, Royal Enfield's objective was to enhance the exploration experience. The Electric Himalayan Testbed allows riders to immerse themselves in the sounds of the Himalayas—capturing the voices of villages and the wind sweeping through the desert lands. The motorcycle, along with its future iterations, has undergone rigorous testing in its natural habitat—the Himalayas—along with wind tunnel tests to optimize efficiency and riding comfort.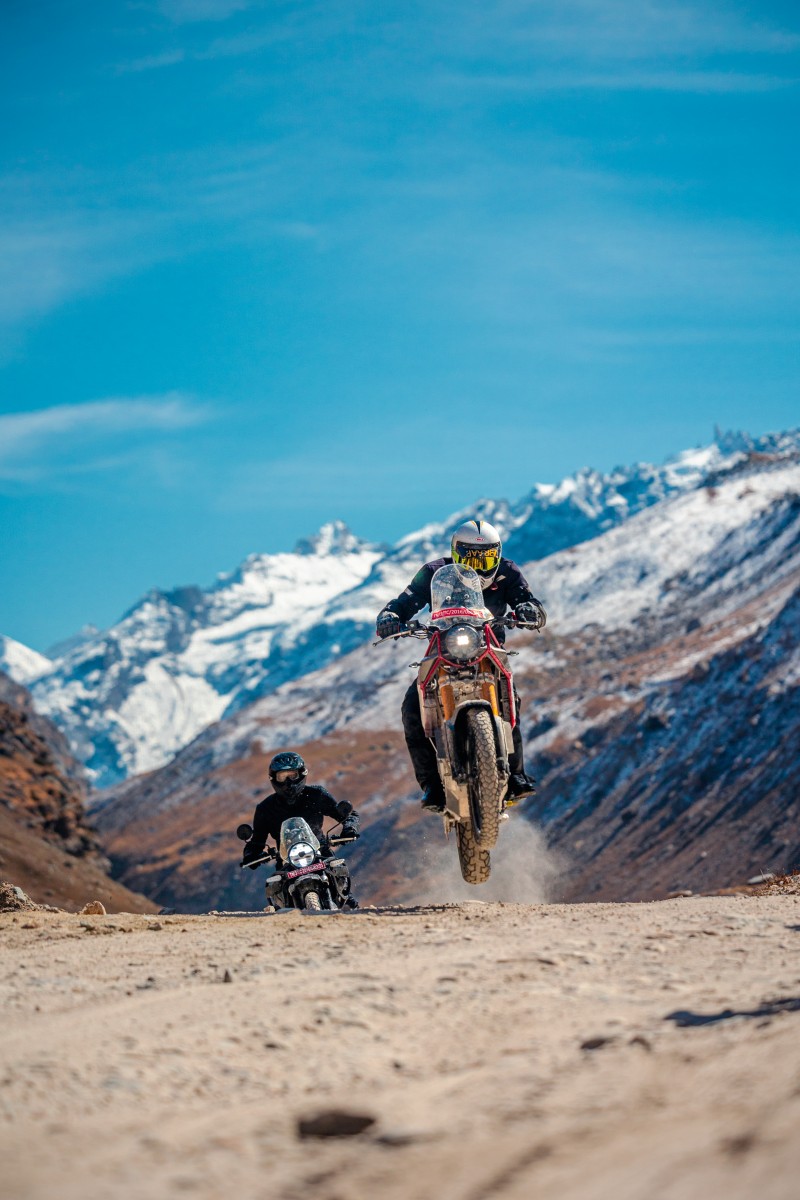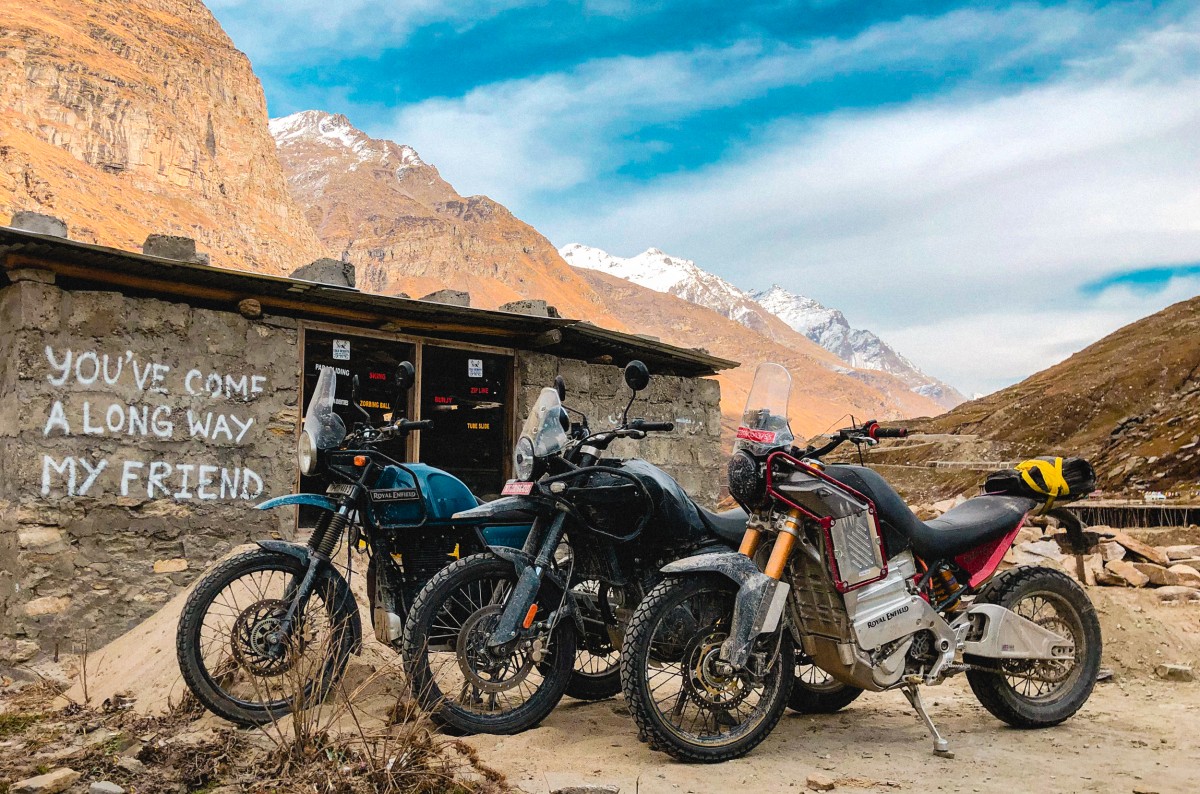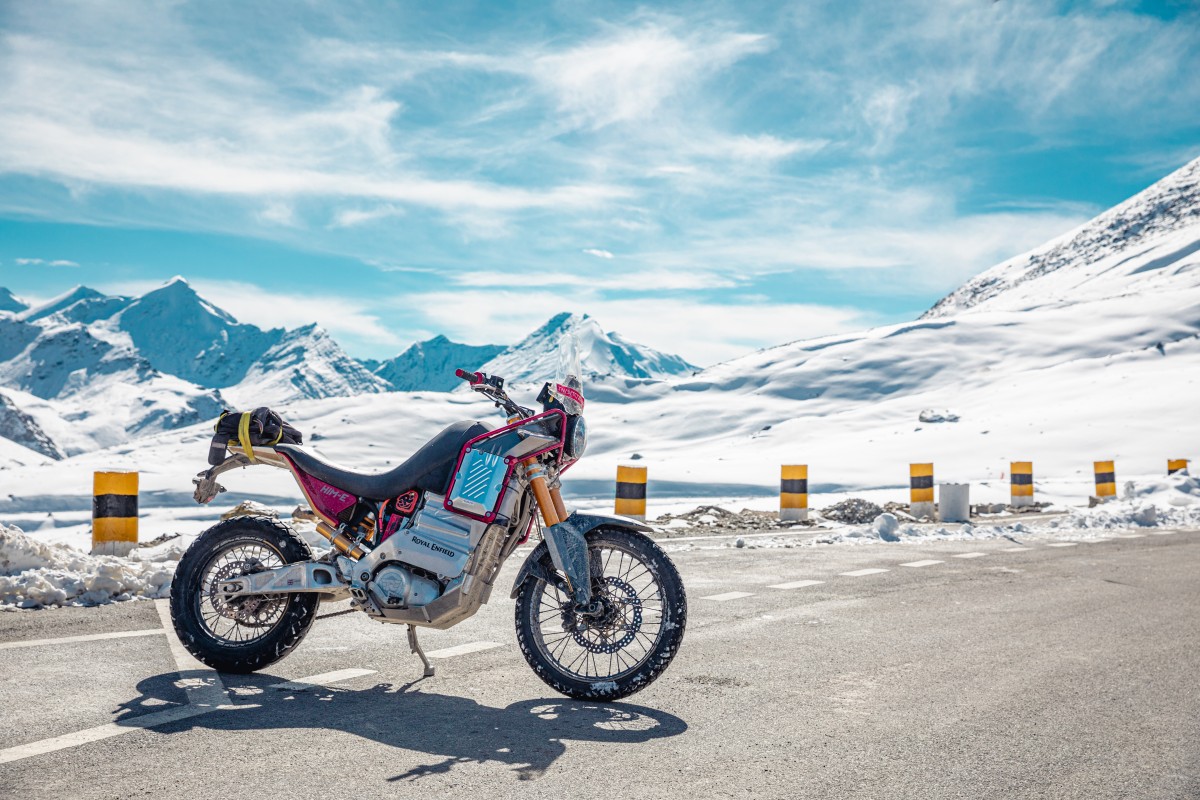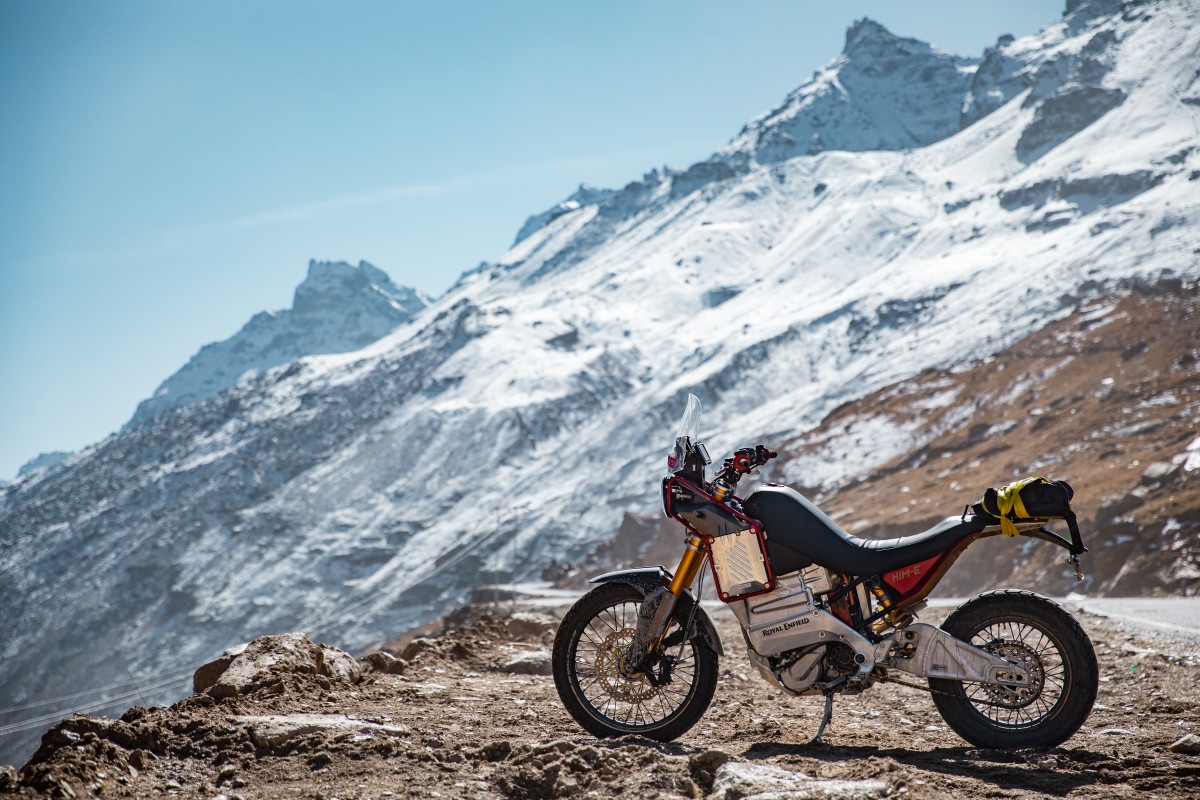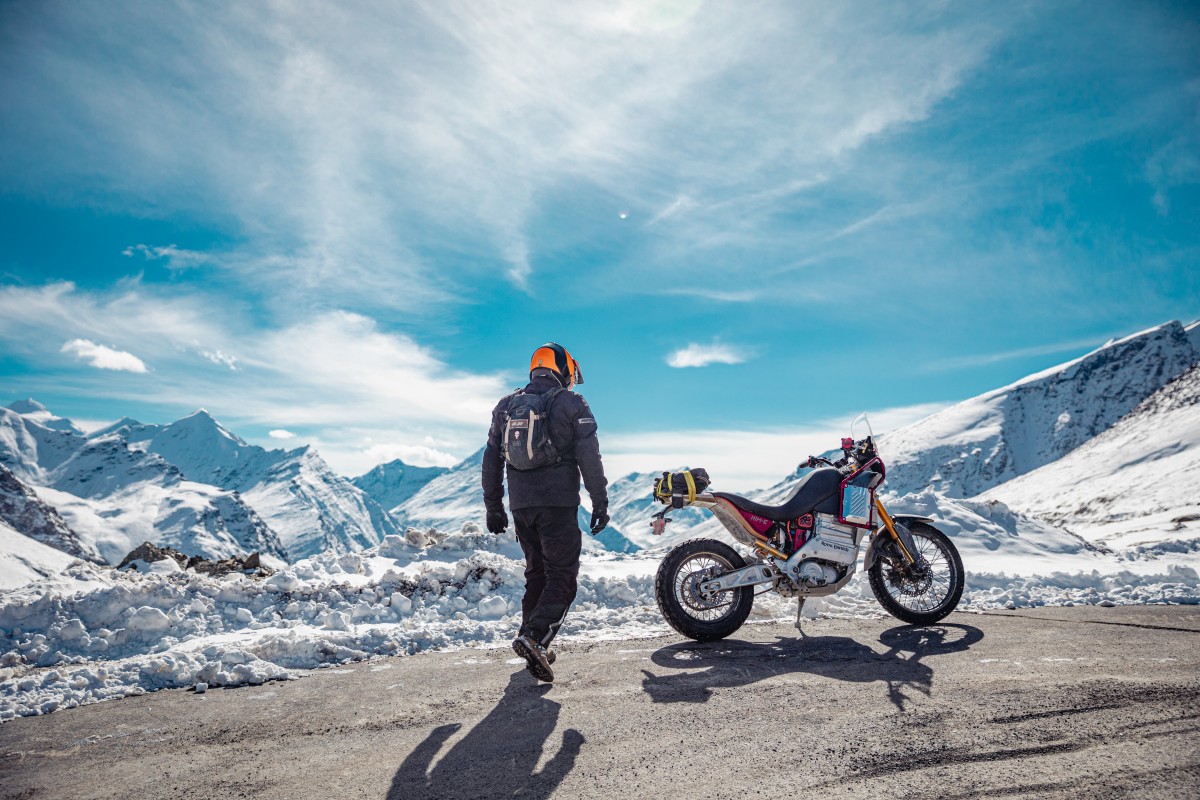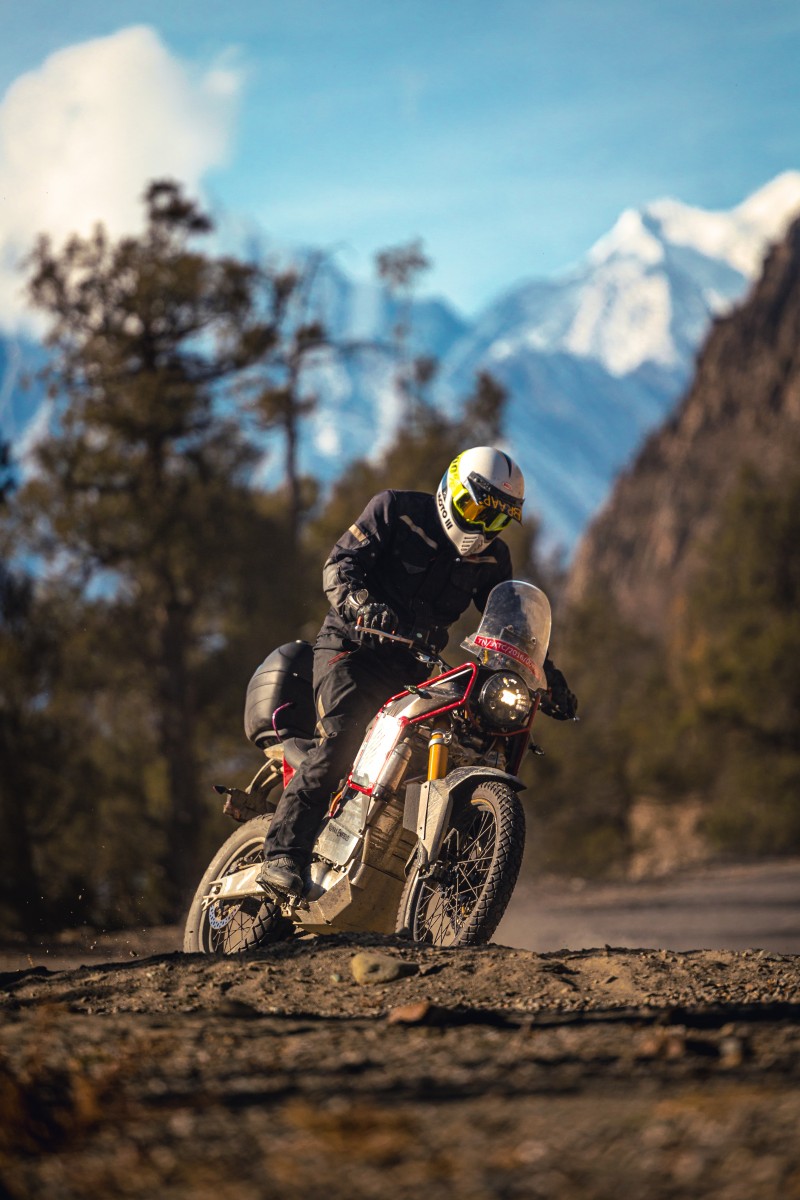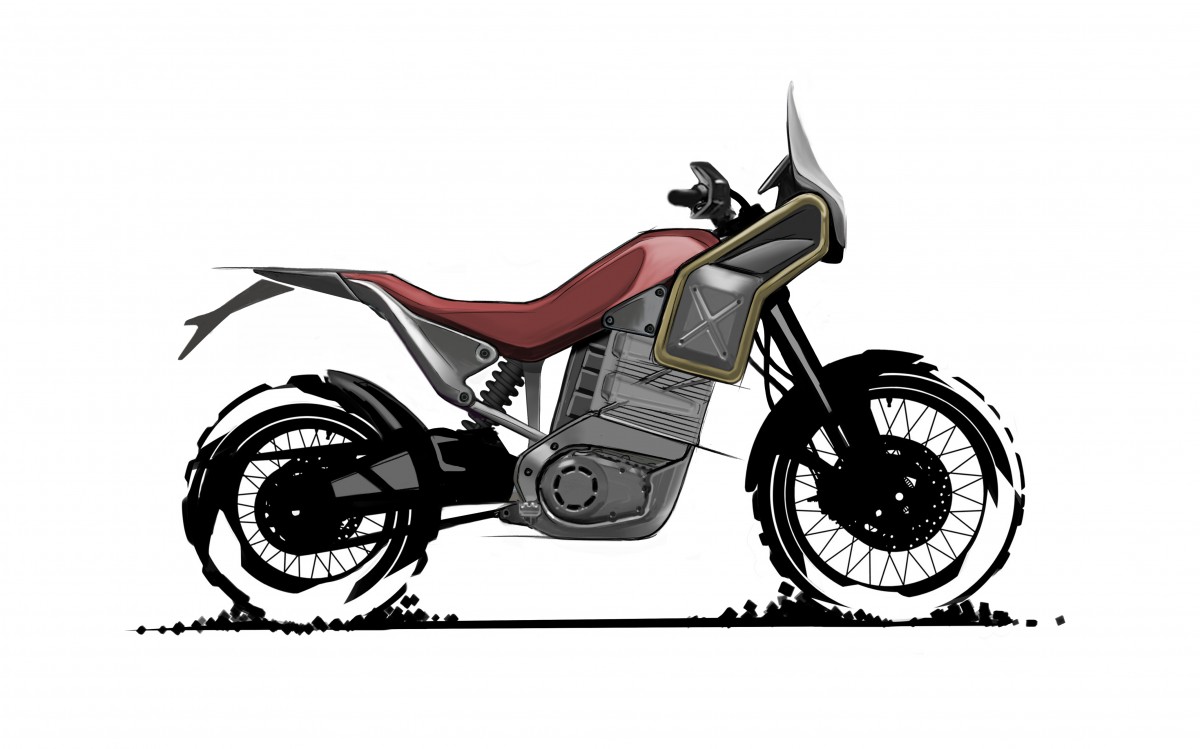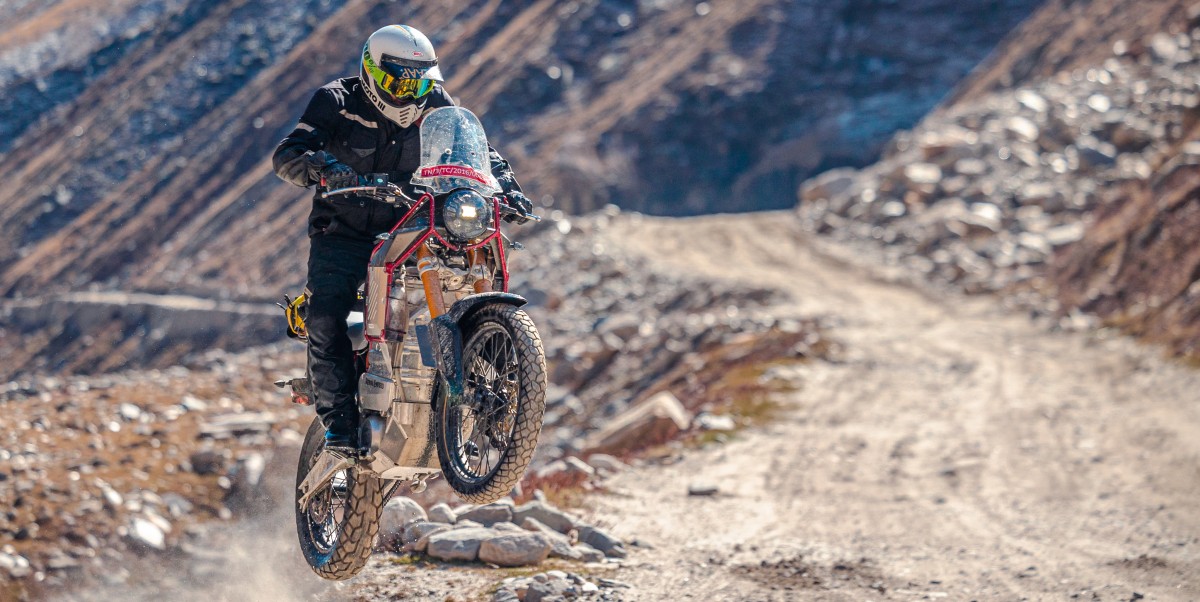 Also Read – Royal Enfield Himalayan 452 Rally Variant accessories revealed.