Jeep has just announced a new sales milestone. The carmaker's popular Wrangler has reached a global sales milestone of 50,000,000 units. The 50,000,000th unit was a 2023 Wrangler Rubicon 4xe 20th Anniversary Edition. The car was sold to a customer in Camden, New Jersey.
Jeep Wrangler : A History
Back in 1986, Jeep launched the Wrangler at the year's Chicago Auto Show. The Wrangler was a replacement to the Jeep CJ. The first-gen Wrangler (YJ) went into production over 37 years ago. The SUV was manufactured at the American Motors Corporation factory. Between 1987 and 1995, the company sold 630,000 units of the YJ Wrangler.
In 1996, Jeep introduced the next-gen model (codenamed TJ). Soon after, the new models were launched in 2006 (JK) and 2017 (JL).
Today, the Wrangler is offered with a choice of a 2.0-litre 4-cylinder petrol engine or a 4.2-litre 6-cylinder motor.
Globally, the Wrangler is known for its off-road prowess as well.
Jeep Wrangler in India
Jeep sells the Wrangler in both the Unlimited and Rubicon variants. It is offered only with the 2.0-litre 4-cylinder petrol engine and the eight-speed automatic gearbox.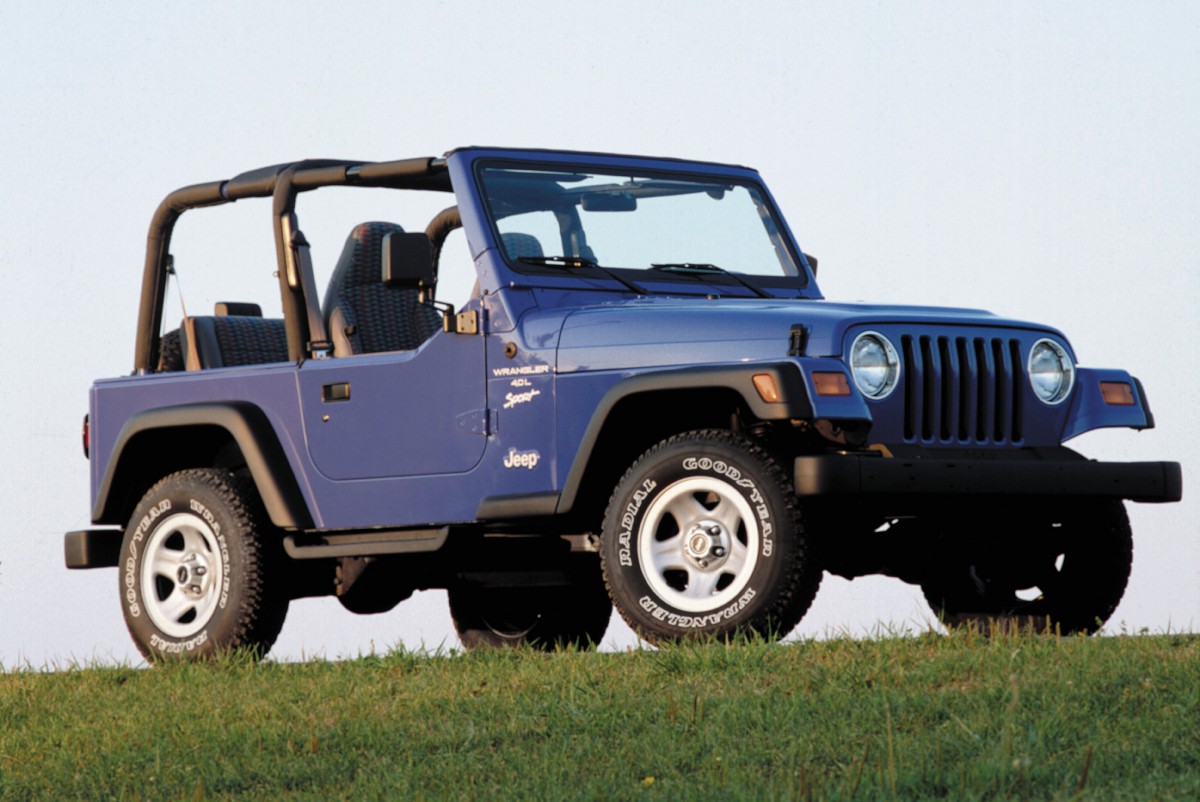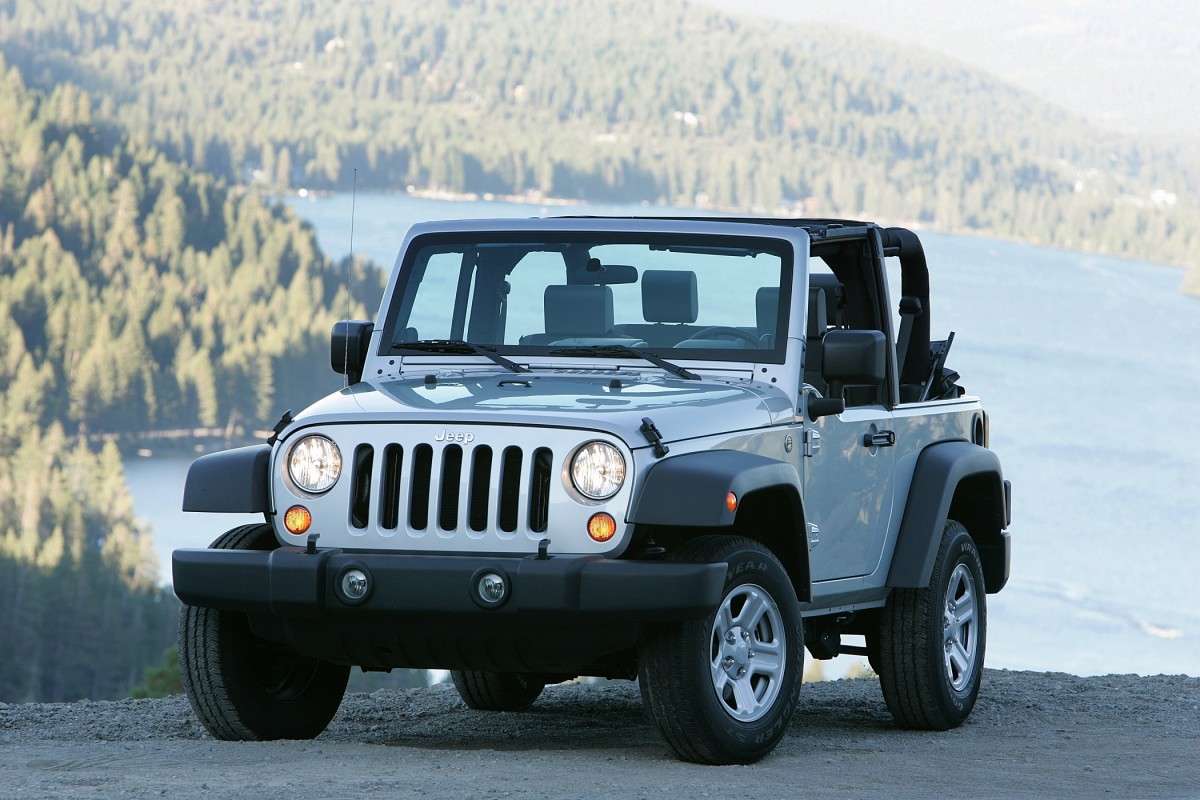 Jeep's automated off-road driving tech
Earlier this year, Jeep has showcased its advanced off-road driving technology. On the occasion of the National Autonomous Vehicle Day in the USA, the American SUV brand had demoed the latest prototypes of the company's automated off-roading technology.
A team led by Neda Cvijetic, Head of AI & Autonomous Driving at Stellantis showcased this technology in Moab, Utah. Stellantis is the parent company of the Jeep, and is developing this technology exclusively for the SUV brand.
This tech was fitted in two electrified Jeep Grand Cherokee 4xe models. According to the company, this autonomous technology can improve the off-road experiences of veterans, as well as those who are new to 4×4 train driving. It is also said that this tech can help owners in everyday situations as well which could be challenging.
Also Read – Jeep Compass petrol engine options to make a comeback.